The campsite's eco-responsible approach
Lac de Savenay Campsite has chosen to honour its commitment to the environment by implementing eco-responsible solutions aimed at reducing water and energy consumption on campsite premises, limiting the impact the campsite could have on the environment. The overall aim of this approach is to combine holiday pleasure and responsible tourism.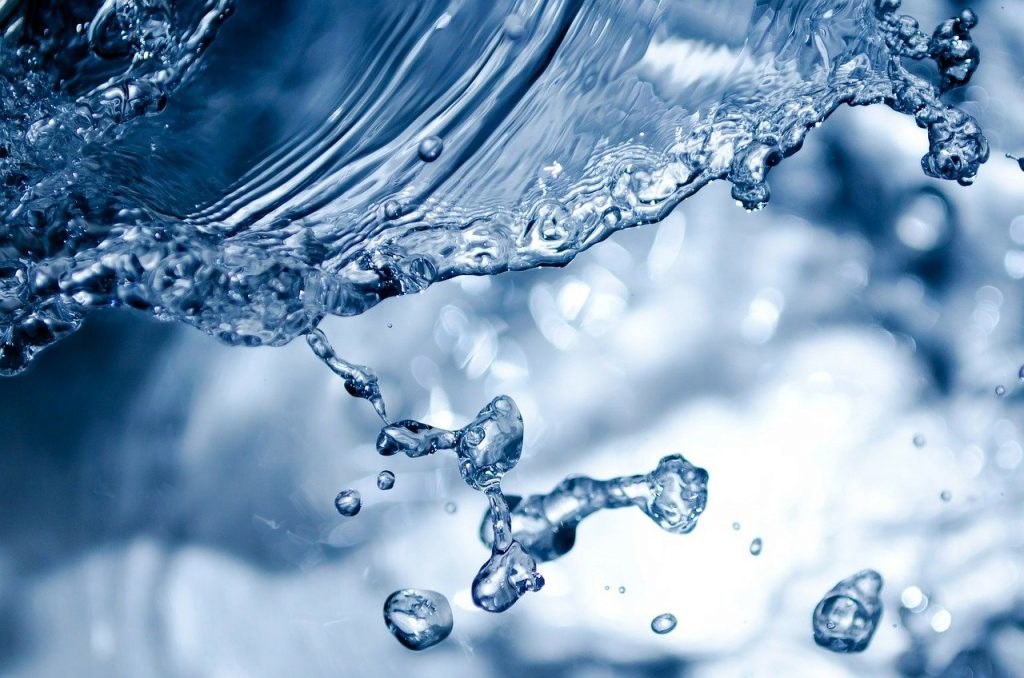 Water
All rentals are equipped with water saving equipment. The campsite staff is trained and qualified to intervene in the even of a leak.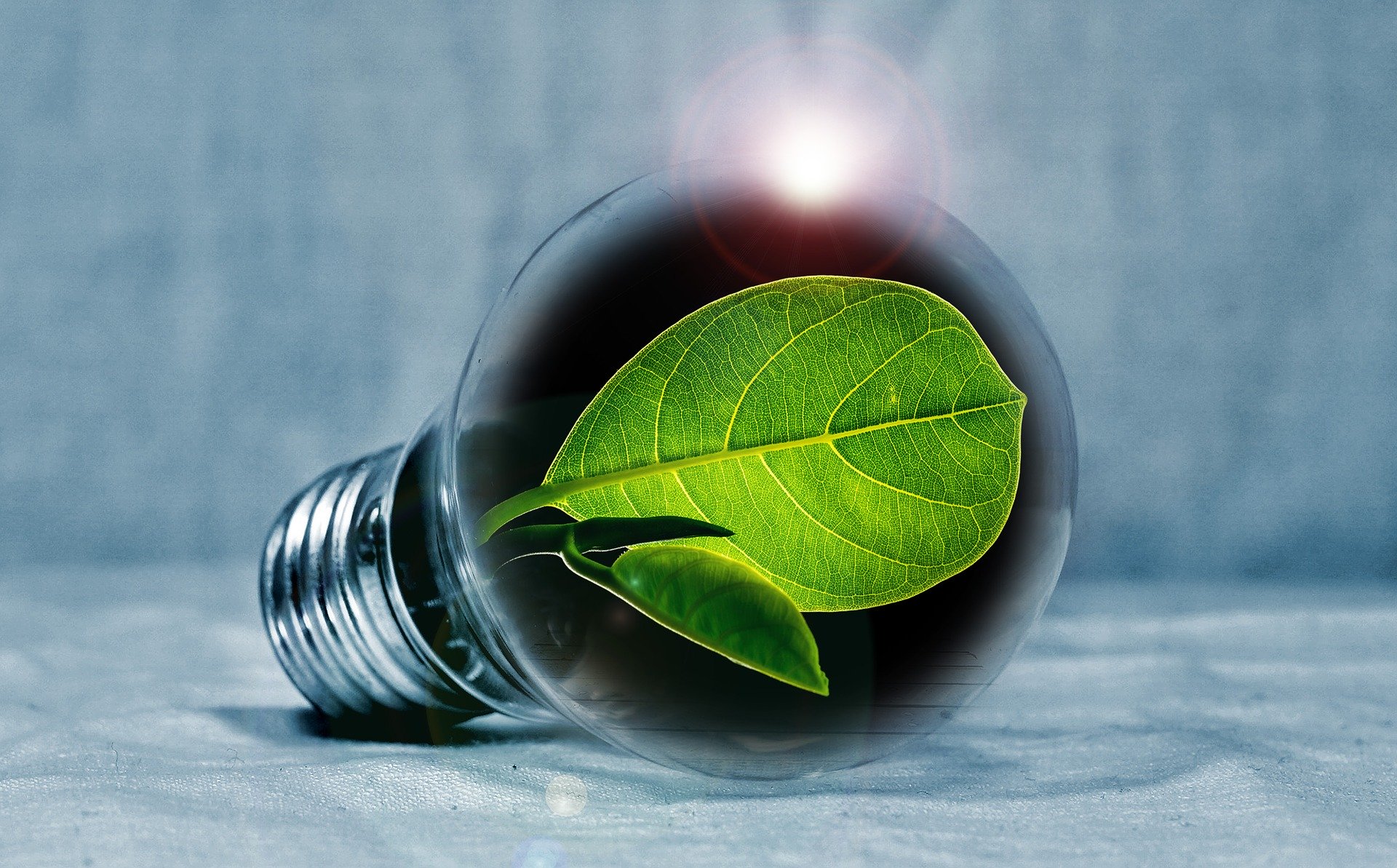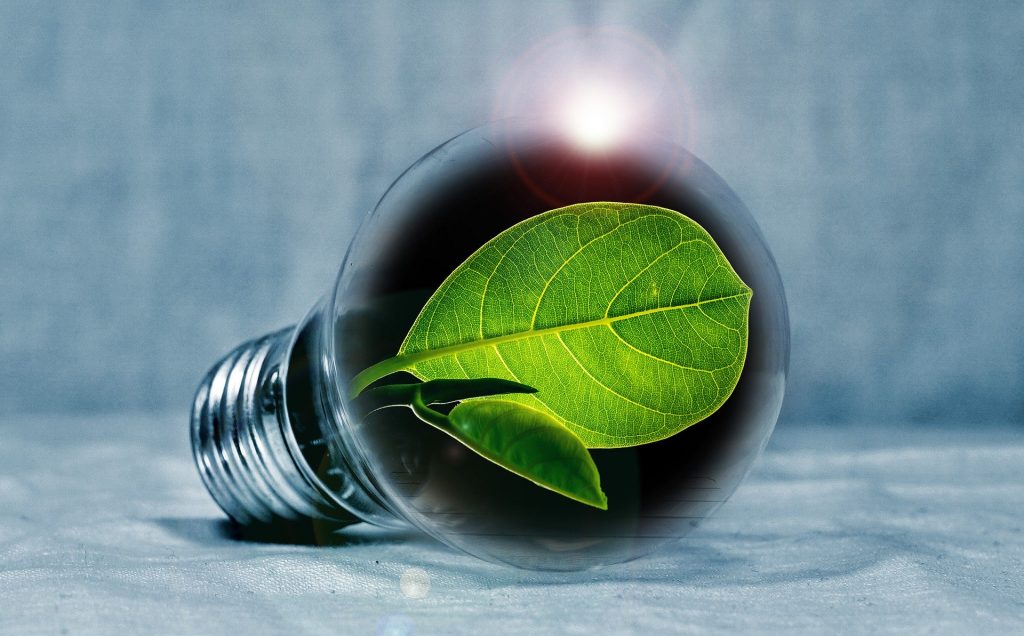 Energy
Hot water in the wash facilities is produced through electricity which guarantees zero-CO2 emissions energy production.
All wash blocks will soon be equipped with presence sensors.
The lights will be fitted with low-energy bulbs throughout campsite premises.
Electrical appliances (refrigerators, ovens, etc.) in the campsite's accommodation units also received Economy A or A+ ratings.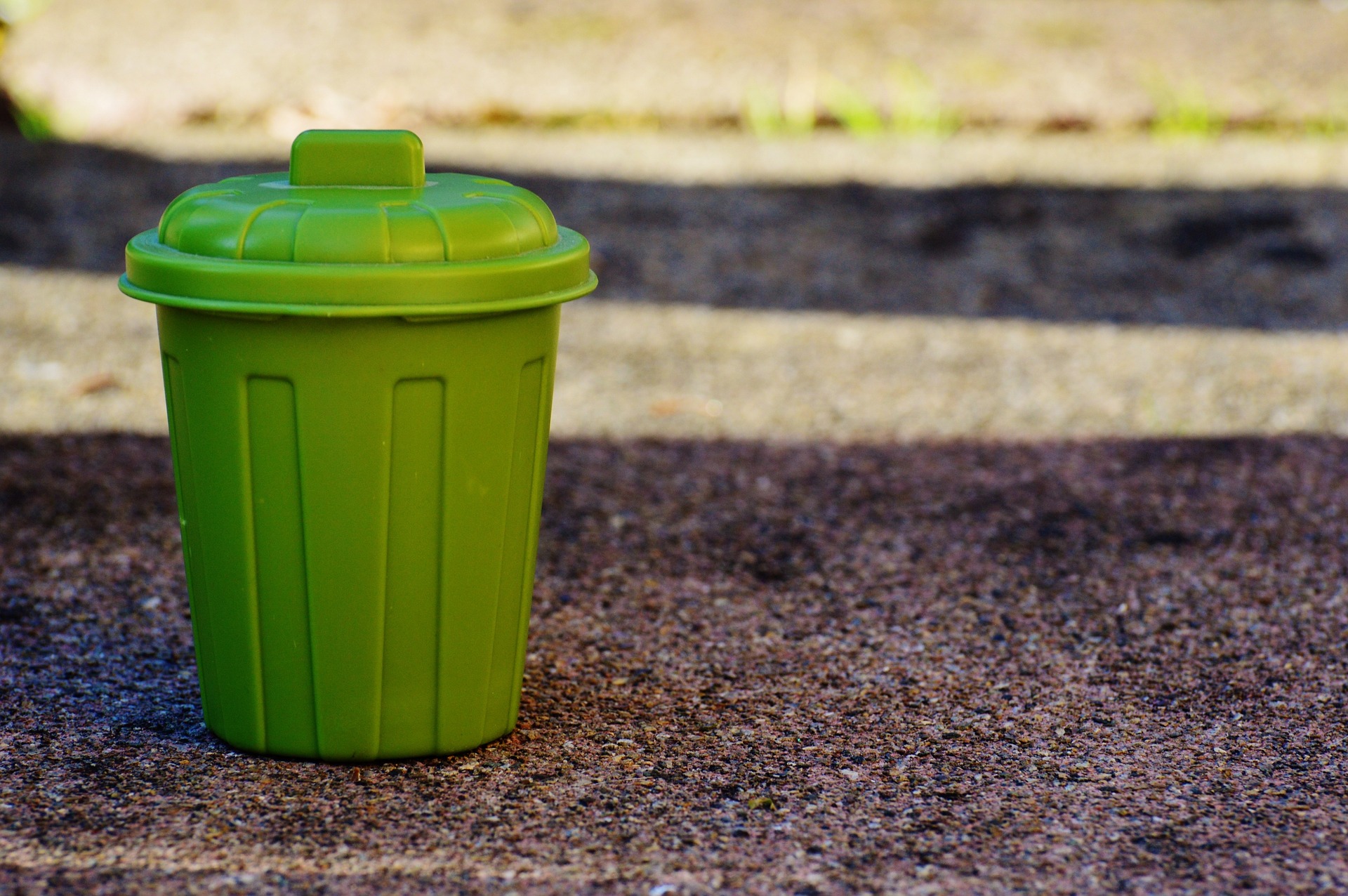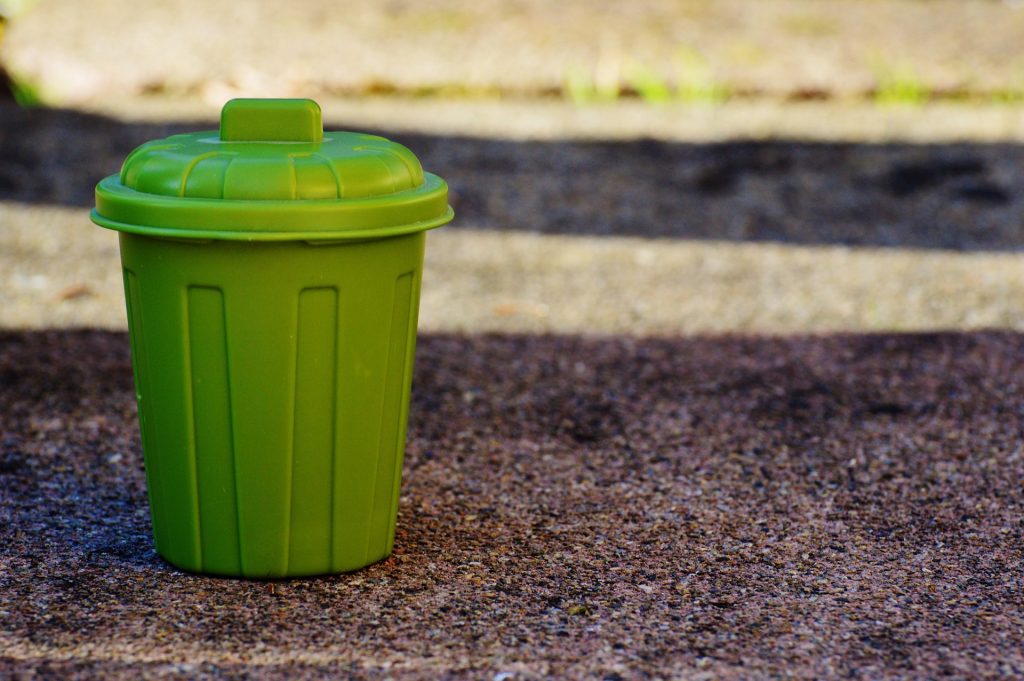 Waste
Raising awareness & communicating with customers about complying with waste sorting practices in collaboration with the Loire & Sillon association of municipalities.
The campsite provides a designated area for waste sorting, for staff and guests alike to use.
Hazardous waste will be stored separately. It will then be recycled through specialised channels.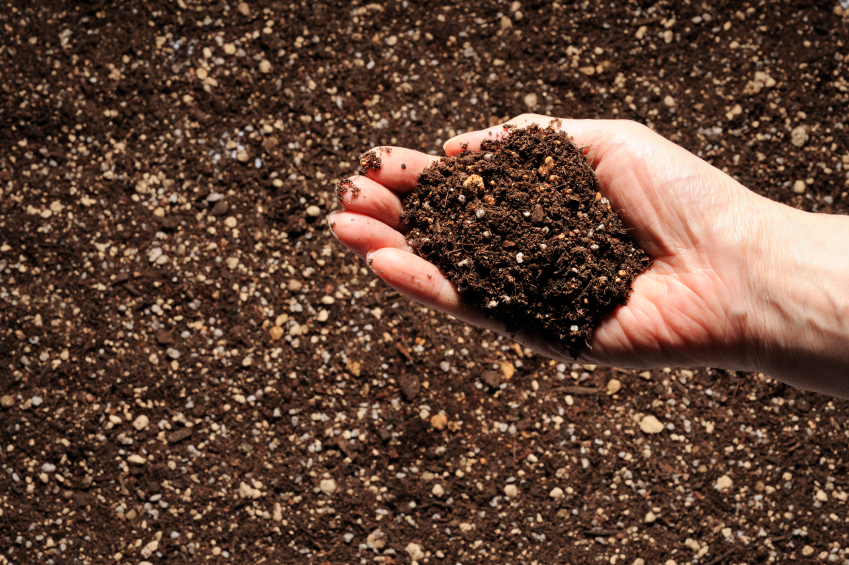 Maintenance
The majority of the cleaning products we plan on using are ecologically certified.
For plantations, we plan not to use any chemical fertilizers, but rather natural alternatives.
We will recycle a portion of the organic waste collected to turn it into compost.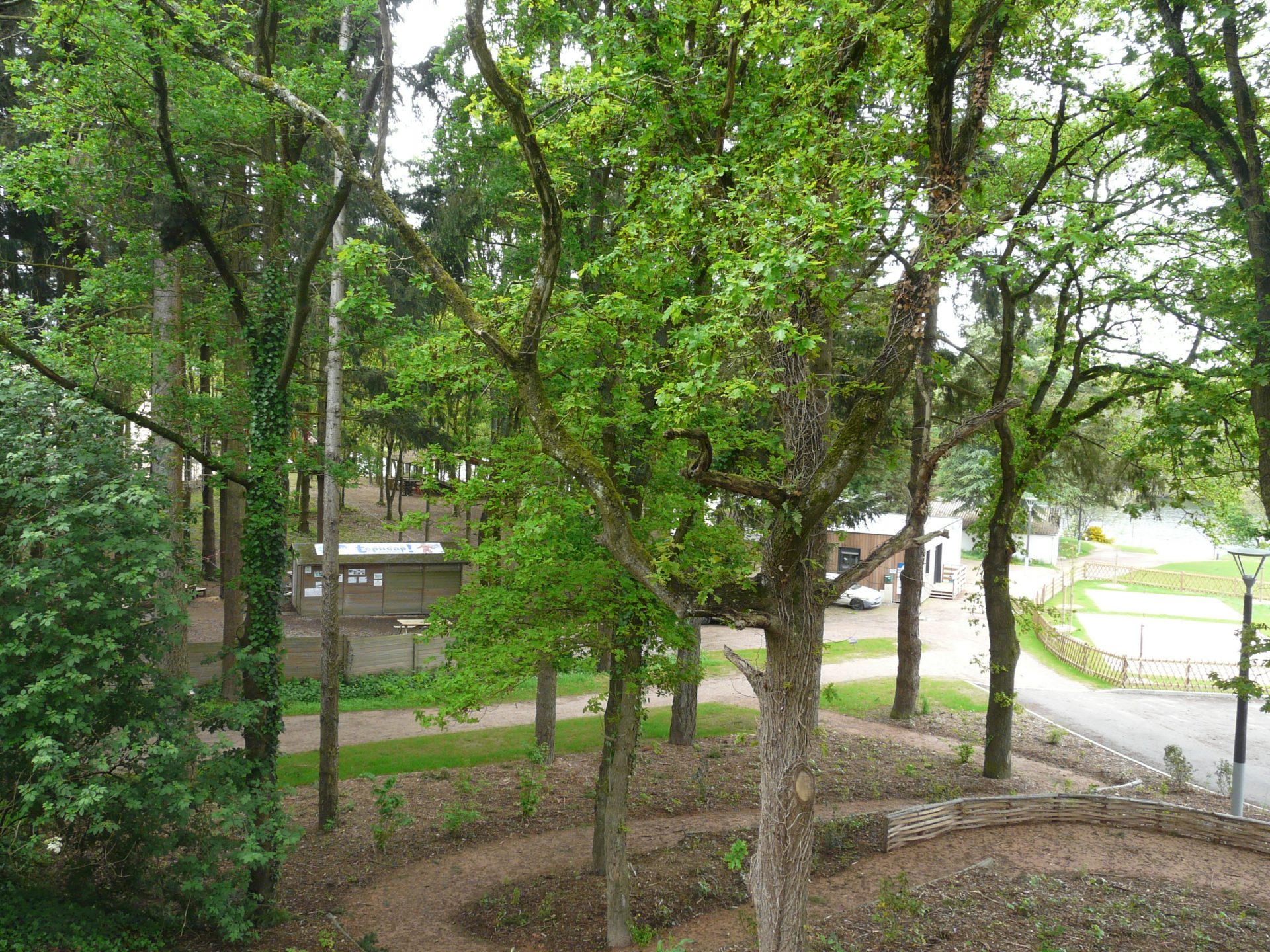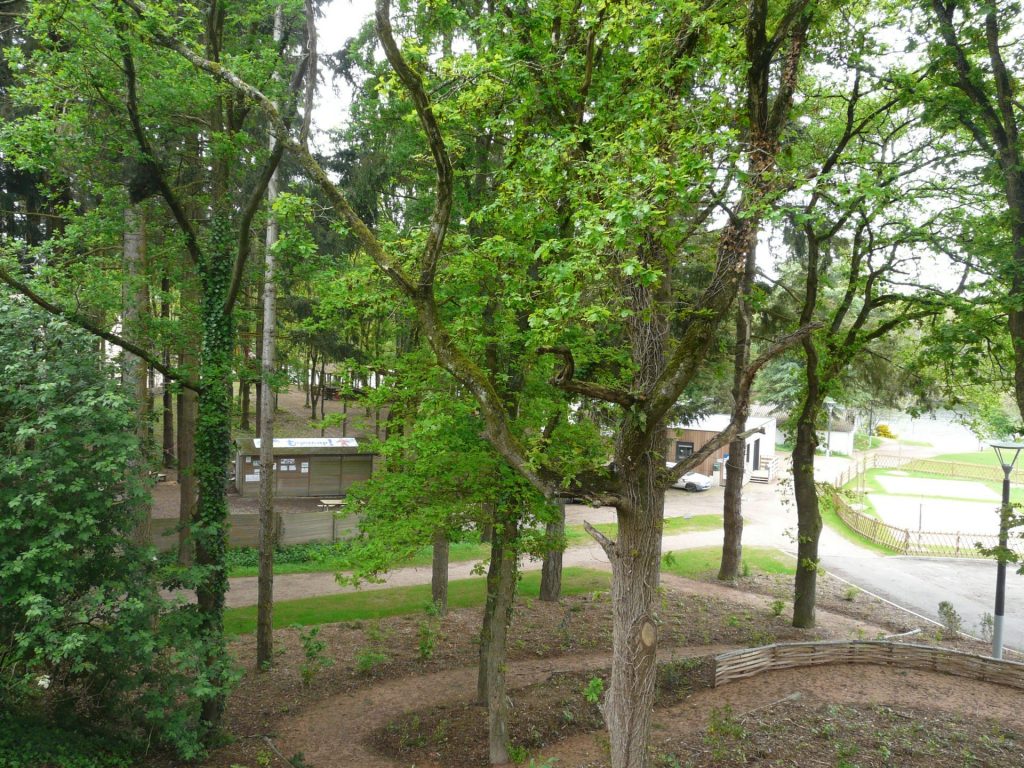 Landscape
If necessary, we undertake to replant trees on campsite premises. Tree species for replanting will only include local species.
We also plan to grant priority to natural materials in developing campsite facilities.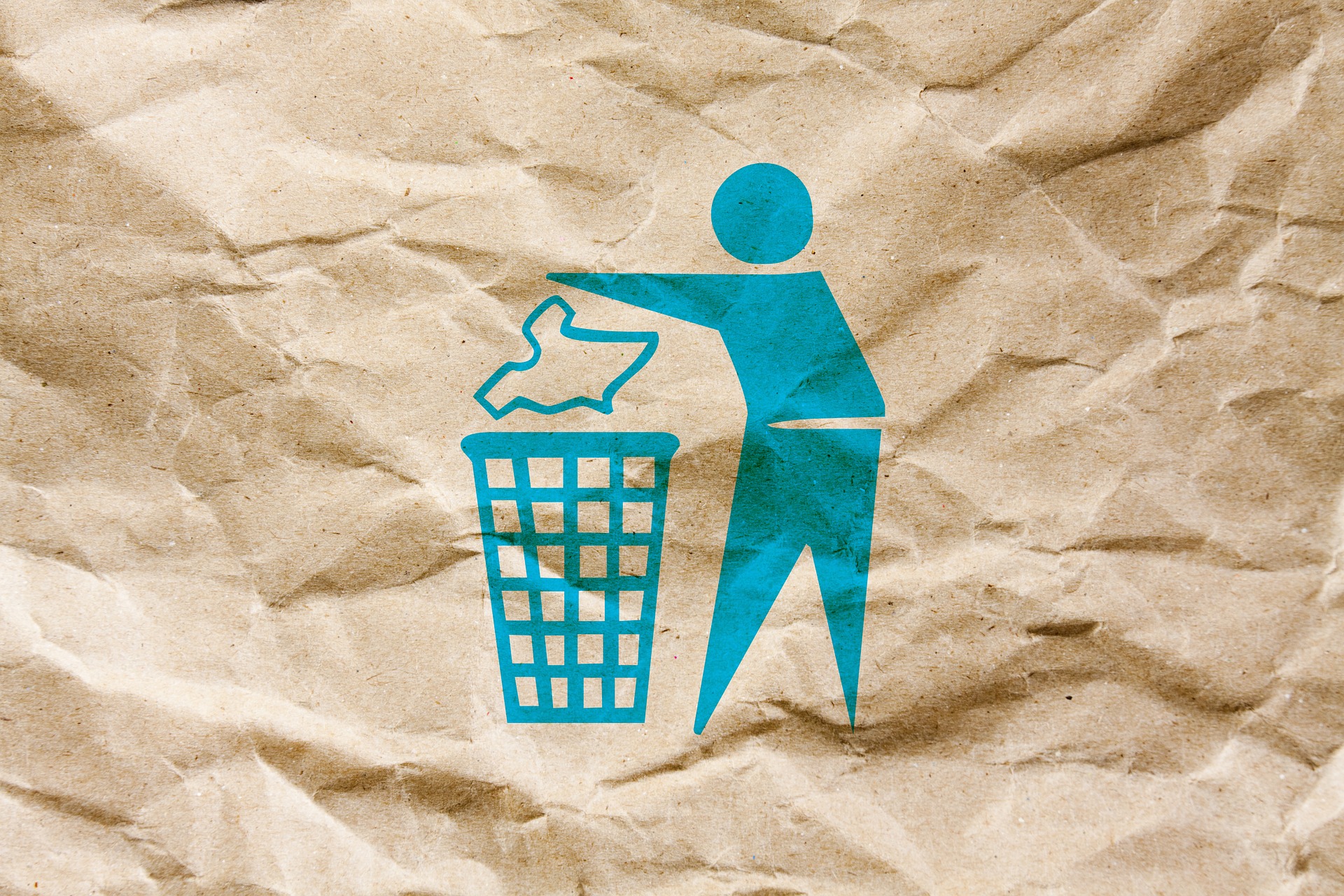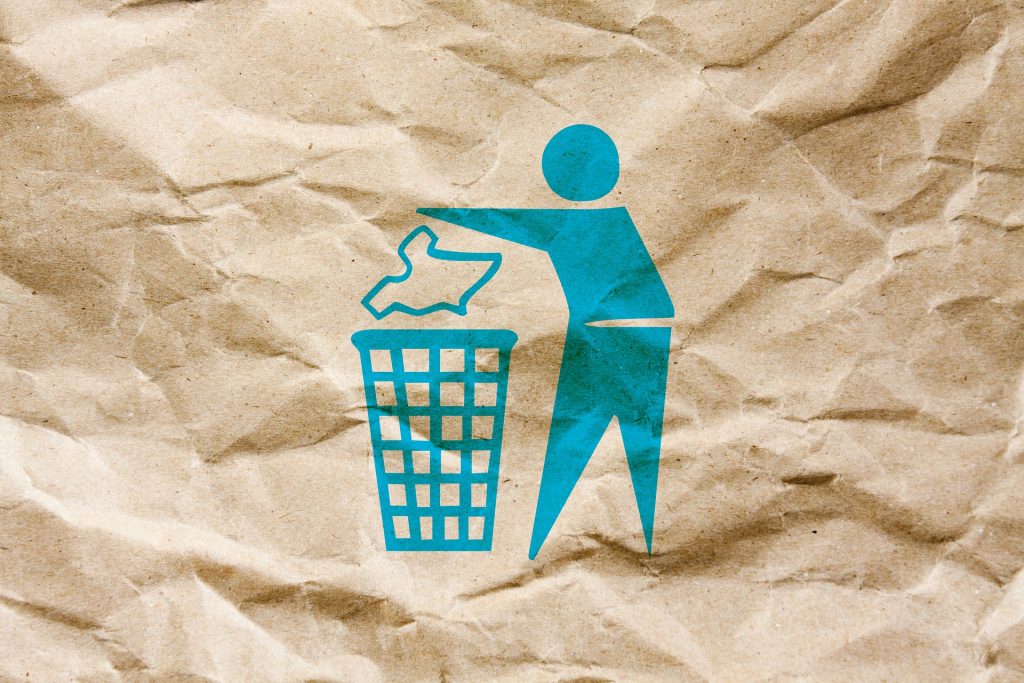 Customer
Our brochures and letter paper are made of recycled paper and printed with plant-based inks.
In order to save on paper, the campsite chooses to communicate by email as much as possible.
We also put extra emphasis on walks, exploration activities, and nature-oriented visits.
Vehicles cannot circulate on campsite premises between 11 pm and 7 am.
We offer a bike rental service on campsite premises.
Once on campsite premises, guests can find out about public transport options for getting around during their stay.